Leading the Pack in Innovative Cutting Solutions
Hudson Cutting Doesn't Just Sell Machines,
They Solve Manufacturing Problems
From classic cutting to customized systems, Hudson Cutting is in the business of providing cutting machines that keep the manufacturing process running smoothly. We work with an extensive list of vendors, suppliers and engineers to ensure your specific manufacturing needs are met with complete solutions. When out-of-the-box methods won't serve, we'll collaborate to design a custom system made to work with your specific requirements.
Learn more about our extensive partner network and how it gives us the cutting edge in solving your most pressing die cutting issues.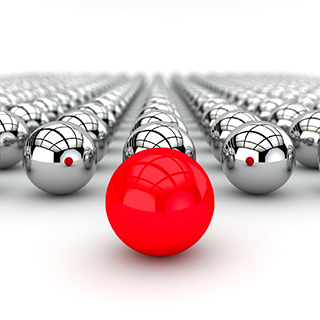 A Cut Above the Rest
You've got to be sharp to be on the cutting edge of the die cutting, splitting, and skiving industry.
With almost 100 years of manufacturing history, Hudson is positioned at the forefront of the industry and has the experience to back it. Evolving from USM's press division and Hudson General Machinery, today Hudson Cutting is synonymous with reliable and quality customer service and cutting solutions. Hudson Cutting Solutions operates out of its headquarters in Portsmouth, NH and Quebec Canada and has representatives positioned around North America to quickly respond to your needs. We aim to provide unmatched service and satisfaction by offering a full array of best-in-class cutting, splitting & skiving systems from industry leading providers.
Hudson Cutting fosters intimate partnerships with technology leaders, bringing the most advanced solutions to customers and clients. No industrial challenge is insurmountable and our team works tirelessly with clients and partners to provide innovative products, services, and solutions.
Planar Engineered Cutting Pads
Hudson Cutting Solutions offers German-engineered Planar Cutting Pads to provide consistent performance over time and extend the life of your cutting dies.
Not only are Hudson cutting pads of the highest quality, they can be re-surfaced, so you save money by getting more use from your pads without sacrificing performance.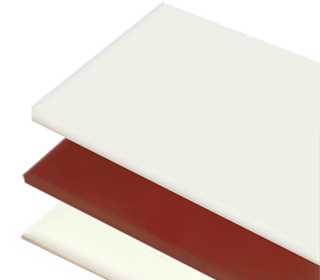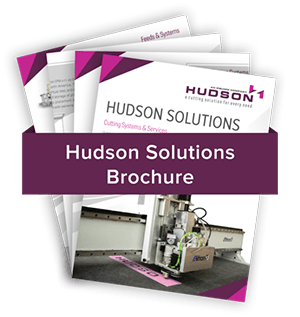 Download Our Brochure
Interested in our machines? Want to learn more? Download the Hudson Cutting Solutions brochure providing an overview of our industrial cutting solutions in a single pdf document.
We're sure we can provide you with the right machine for your specific needs.
Please don't hesitate to reach out to our Sales Team with any questions you have or to get more information on our machines. We look forward to providing you with the right cutting solution for your manufacturing process.
USA: (603) 570-4090  
Canada: (514) 355-3690