CEI-Zipor Die-less Cutting Machines
Hudson Cutting Solutions is proud to be the exclusive agent in the USA and Canada for the CEI-Zipor line of die-less cutting machines. CEI-Zipor is a leading provider of water jets and high frequency blade cutters specific to processing soft materials such as leather, rubber, foam and textiles.
CEI's machines are not limited to soft material applications. They also offer a line of abrasive water jet cutting machines for hard materials like metals, ceramic and plastics.
Benefits of Die-Less / Water Jet Technology
Die-less cutting offers the ability to work with a variety of different materials and thicknesses, rapidly making part/SKU changes all on the same machine. In addition to being more economical, there are a multitude of other advantages in terms of:
Efficiency
Flexibility
Accuracy
Speed
Less floor space required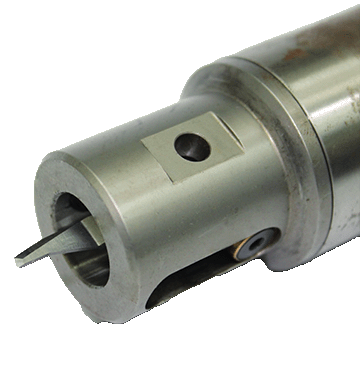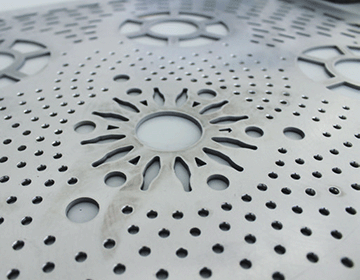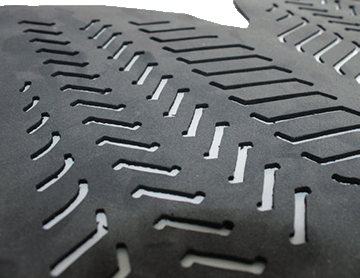 Leather
Rubber
Foam
Gaskets
Steel
Brass
Aluminum
Ceramics
Hard Plastics
Synthetics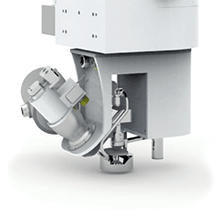 PowerJET Series
Abrasive water cutting machine commonly used for steel, brass, aluminum, ceramic and hard plastics.
Benefits: Scalable and fully customizable to customer specifications.
View the PowerJet Series.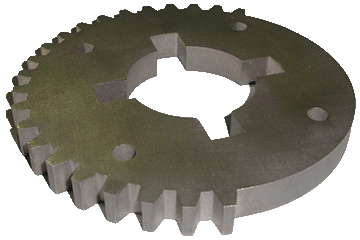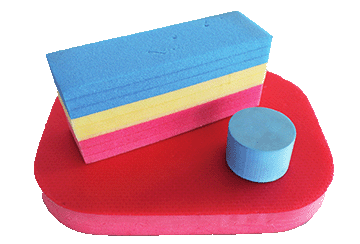 SintexJET
Pure water jet cutting system best for synthetic materials.
Applications: Footwear cutting, grading and leather management.
View the SintexJET.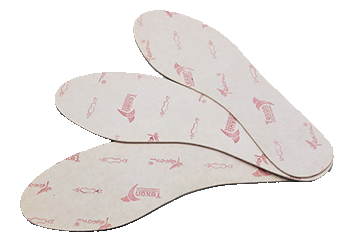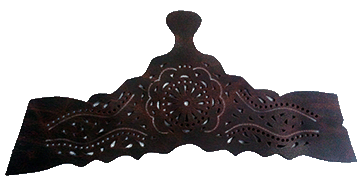 SimpleKNIFE
Pure water cutting system using high frequency, oscillating cutting knife. Best suited for soft material applications including footwear, leather products, gaskets, foam and packaging products.
View the SimpleKNIFE.
Which of our die-less cutting machines will fit your needs?
Learn More About Our Line of Die-less Cutting Machines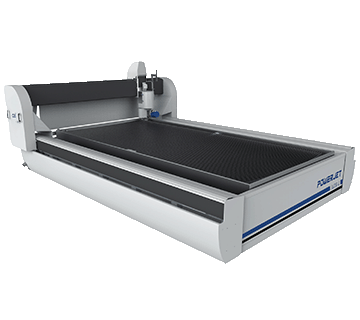 PowerJET
Abrasive water jet cutting machine, best suited for hard material applications.
Refer to the General Catalog for more information.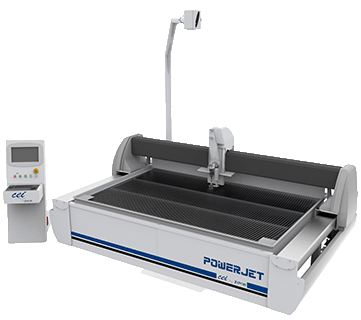 PowerJET with Vision
With the ability to scan defects and quality zones, the PowerJET with Vision can increase raw material yields for less waste/cost.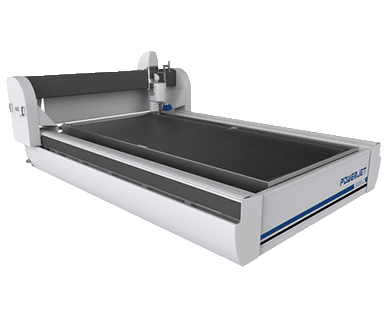 PowerJET 5X
The 5 axes employed by this abrasive water jet cutting machine enables it to do 3-D full cuts.
Refer to the General Catalog for more information.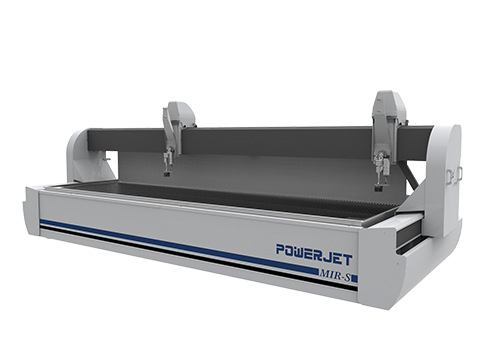 PowerJET Dual
Best suited for high production needs, the PowerJET Dual provides 2 heads in a space-saving water jet cutting machine.
Refer to the General Catalog for more information.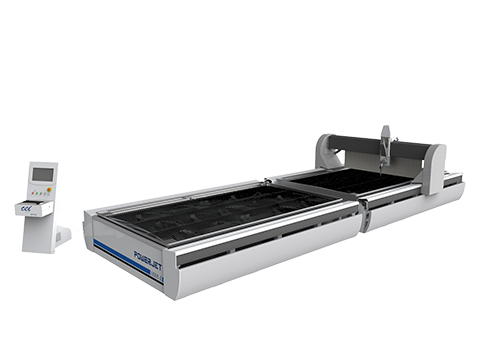 PowerJET MIR-L
For standard 2-D cutting up to 200mm thickness, the PowerJET MIR-L provides cutting accuracy up to 0,08mm with automatic feeding.
Refer to the General Catalog for more information.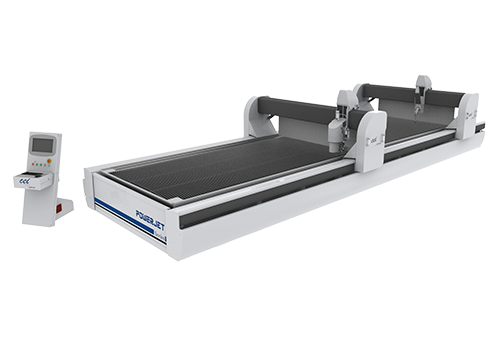 PowerJET S-Master
Best for large format cutting needs, the PowerJET S-MASTER includes auto-nesting parts and a maximum speed of 40m/min.
Refer to the General Catalog for more information.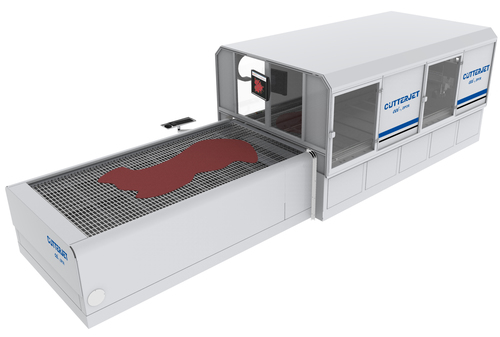 CutterJET
No cutting dies required on the CutterJET, providing high efficiency, quality cutting and a maximum speed of 60m/min.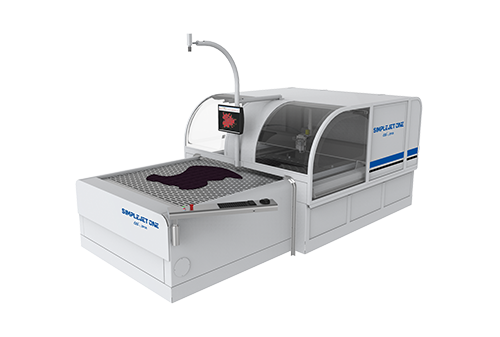 SampleJET One
Best suited for samples and small formats, this die-less cutter takes up less space and includes a smart vacuum table.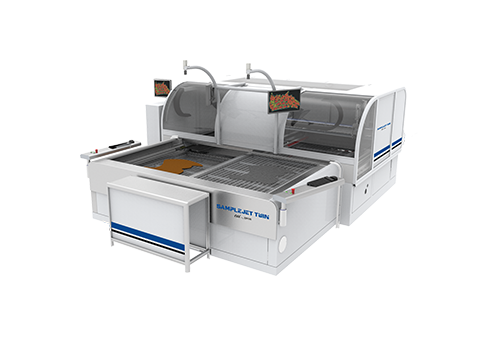 SampleJET Twin
Get more production and less downtime while saving valuable floor space with the SampletJET Twin pure water die-less cutting machine.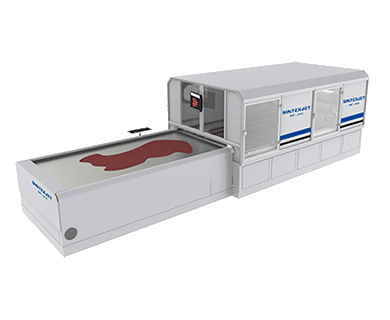 SintexJET
A pure water, self-enclosed cutting machine, the SintexJET can provide material savings between 5-15% with low maintenance costs.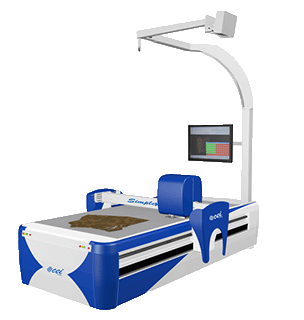 SimpleKNIFE
The SimpleKNIFE provides a high frequency, oscillating knife for pre-series and production cutting applications.