Our Partners
Hudson Cutting Solutions is part of the IPSUMM Inc. network of companies. This allows us to utilize a vast network of partners, connections and contacts to leverage the best possible materials, equipment, and people.
Our unique relationship with i2i Engineering, another division of IPSUMM Inc., fosters customized manufacturing solutions. Our partnerships with Fortuna and other renown suppliers ensures we're offering our customers the best options on the market.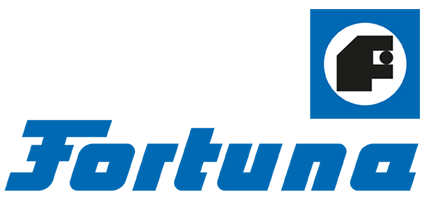 Fortuna
For More Than 100 Years – On Course for Success
Solving problems with innovation and being a reliable partner, we are analyzing your specific demands and providing you with comprehensive advice. This way we find ideal solutions for developing and manufacturing machines and systems around the industrial processing of leather, synthetics, rubber as well as technical textiles: Whether skiving units or splitting machines, bell knives or band knifes, standard or custom-made products; all products characterize an extremely long lifespan, most narrow working tolerances and a maximum of productivity.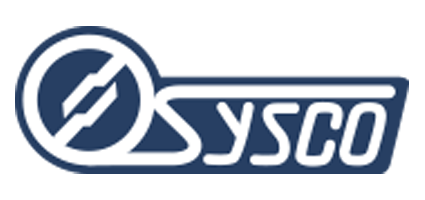 SYSCO Machinery
SYSCO Machinery Corp. was established in 1977 and is the outstanding success story in the die cutting world. With 40+ years of experience in the design and manufacturing of cutting presses, SYSCO machines have been supplied worldwide for virtually every type of industrial cutting with continuous growing. They are trained to respond to the specific needs of each industry and provide a solution that addresses the operating environments and applications that exist at each customer facility. With each new application, their approach remains the same, to provide cost effective total solutions!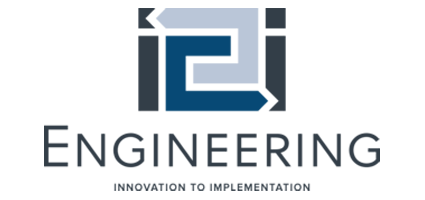 i2i Engineering
The i2i Engineering team has a wide range of collective experience, brought together it enables us to solve any manufacturing challenge presented. Specializing in elegant solutions to simple and complex problems the i2i team assesses each project from the ground up, analyzing daily operations and providing solutions catered to your best interests and bottom line. From custom automation to the proprietary design of our IRIS robotic work cell the i2i team is uniquely equipped to handle every challenge. Our success is based on ensuring your success, and our team is dedicated to providing top quality solutions to help you take your business to the next level.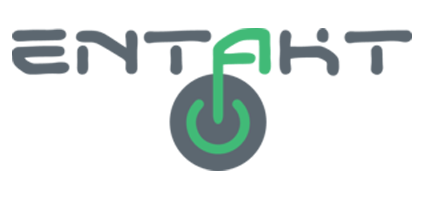 ENTAKT
ENTAKT is a complete service solutions company comprised of professionally trained service technicians and customer service professionals. Supporting various manufacturing industries and equipment manufacturers, our no-nonsense approach allows us to provide prompt and accurate responses to our customers.