2-Axis Traveling Head
Programmable Die Cutting Machine
Reliable, Safe, Efficient
2-Axis Traveling Head Die Cutting Machine
Applications
These machine are suitable for die cutting a wide range of materials including textiles, plastics, rubber, foam, composites, paper & paperboard, wood, leather, cork, automotive upholstery, gaskets, filters, abrasives, shoe components, envelopes, medical supplies, packaging, sponges, caps, linings, balls, stickers, floor tiles, leather goods, floor mats, toys, and more.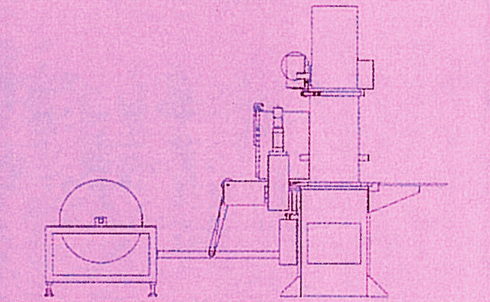 Inboard Pinch Roll Feeder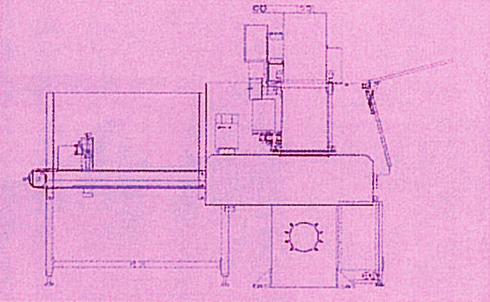 Reciprocating Clamping Bar Feed

Features & Benefits
Twin-axis servo positioning provides high productivity with maximum material utilization.

Simple menu programming requires minimal operator skill.

Twin chain-driven carriage guarantees positional tolerances of ± 0.020" (0.5 mm)

Choice of integrated feed mechanisms:

Roll feed normally suitable for simple roll fed applications using
one or two rolls of material.

Reciprocating Pincer / Clamping Bar feed suitable for feeding multi-ply roll applications.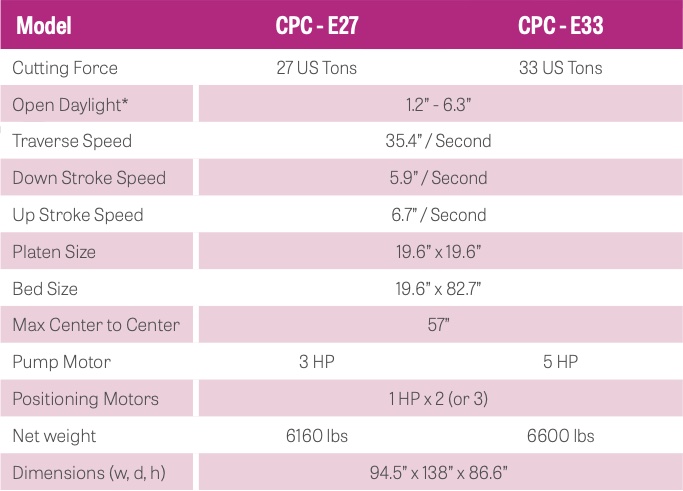 *Measured from underside of platen to bed
Contact a Sales Rep
Are you ready to add this die cutter to your production floor? Would you like more information on the different models and specifications of these Traveling Head models? If so, reach out to our Sales Team. One of our knowledgeable staff will be happy to answer your questions and provide you with a quote. We look forward to helping you reach your production goals!
As always, feel free to give us a call at 603-570-4090.
More Die Cutters Available
If the 2-Axis Traveling Head die cutter is not the right fit for your manufacturing needs, we carry a full line of industrial die cutting press machines that will solve most all commercial cutting needs. From 3-axis Traveling Head, Swing Arm Clicker Press, Receding Head, Full Head, CNC Envelope and more. Come explore what Hudson Cutting Solutions can provide for your company.